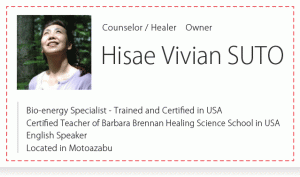 Our policy for COVID-19 precautionary measures
We continue to provide online sessions both Bio-energy work and Chiropractic for our clients who cannot come or feel comfortable with this style.
Chiropractic Online Session (Please click to see the detail)
Bio Energy Work ( The same methods as we provide as a long distant session. Please click to see the detail)
We ask your understanding and cooperation in implementing our plan for continuing hands-on practice. As always, our goal is to help you thrive in optimal health, even during these challenging times.
<Physical condition on appointment date and babysitting service >
・We cannot accept an appointment when you come to Japan from a foreign country until 14 days quarantine have been completed.
・Please call us if you have any symptoms, such as fever, cold, fatigue, difficulty breathing, impaired sense of taste or smell before the appointment date.
・We will suspend our babysitting service for the time being.
<Preparation and Treatment>
・Please wear comfortable clothing and a mask during your treatment (we will not require you to change into gowns at this time). If you do not have a mask, please purchase one from us.You can see the information about the mask we provide from here.
・When you enter our clinic, please use the hand sanitiser or wash your hands; we will then take your body temperature.
<Our Policy>
・We measure our body temperature everyday.
・We wear a face guard and mask. Therapists will wash their hands prior to treatment and they will also use hand sanitizer during the treatment.
・We keep opening the windows of all of our rooms and turning on the ventilation fans. After the treatment we clean our room with disinfectant. Please click here to see the detail.In chiropractic department, we use 2 different rooms alternatively.
・In Chiropractic department, we change the time schedule to make more time between each session so that you will not see the next client. Weekdays opening time is 9:30~12:30 and 9:30 ~18:45. On Saturday, we open until 17:30.
<Payment>
・You may pay by cash, bank transfer, or Paypal. If payment is by bank transfer or Paypal, we kindly request that you pay all commissions and transfer fees. Please see the detail below.
THE BENEFITS

*Illness of any kind: physical, emotional、mental, spiritual
*Stress *Anxiety *Depression *Chronic conditions
*Injuries *Trauma *Grief *Inner Growth *Relationship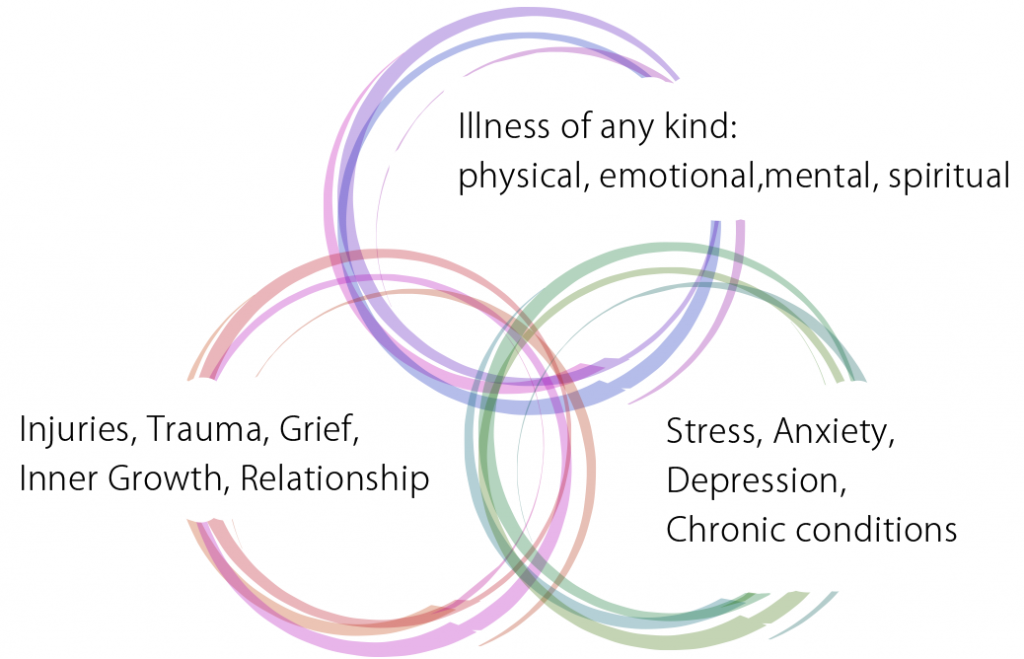 THE SESSION

The session includes the counseling and energy work. It takes almost 100min or 60min.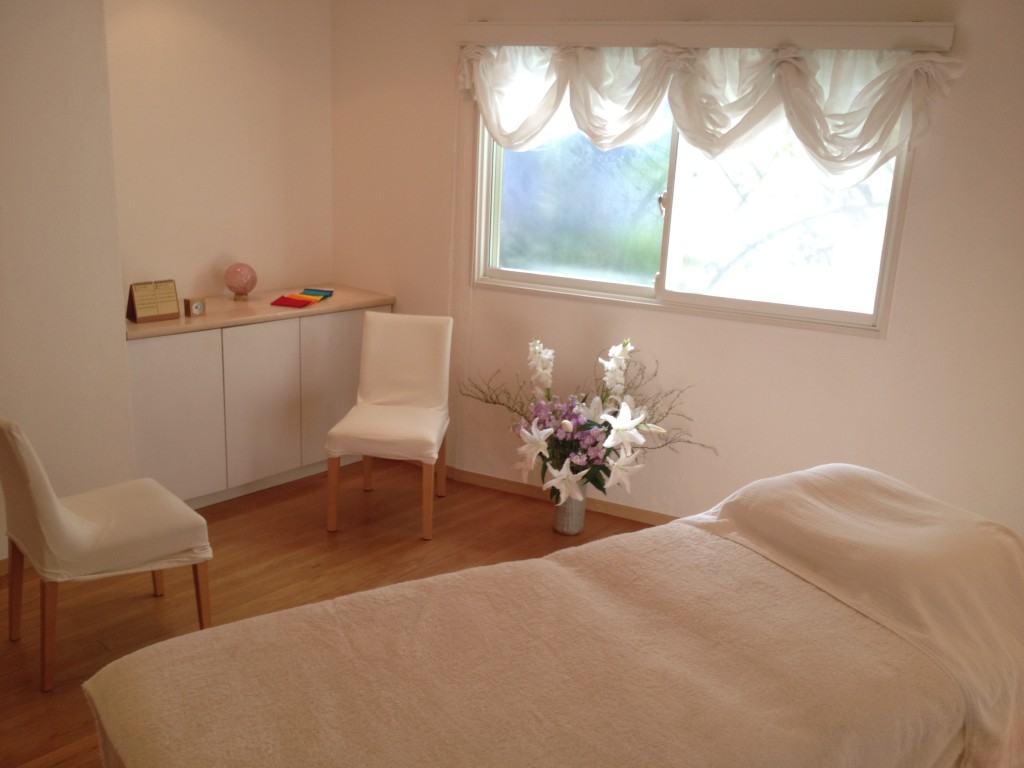 COUNSELING

At the beginning of a session, you as client would share the reasons to come to the session. For example, you may tell me about the physical symptoms of a specific illness, or about an ongoing difficulty in a relationship, work situation or to adjust the culture in Japan. Putting things into works and sharing them very often brings out some limiting belief or image about life. To mind come statements like "life is hard /painful /difficult…"or "nothing ever changes." Such generalized statements about how the world works are carried in the human energy field and they tend to block or stagnate the free flowing of our creative potential. Our work together will deepen your awareness of the origin and causes of these mental images and how they affect you in your daily routines.
ENERGY WORK


You would lie down, fully clothed, and relax to receive the energy work. I start the session by assessing the energy field and charkas, focusing on the specific areas of discomfort. This gives me information where I need to clear, charge, balance and repair in order to harmonize the auric field and correct energy blockages. Having a large repertoire of healing techniques at my hands, I will proceed with detailed work that is different in each session and uniquely tailored to your needs.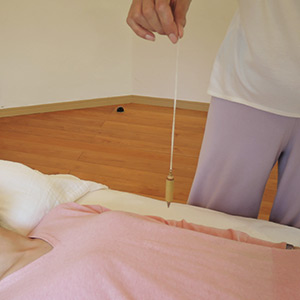 【1】Inspection and analysis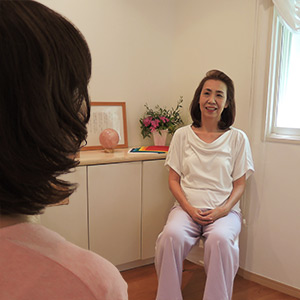 【2】Counseling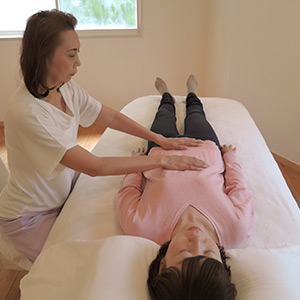 【3】Balance and repair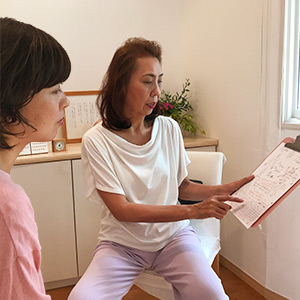 【4】Recheck and feedback


LONG DISTANCE SESSION ( by PHONE)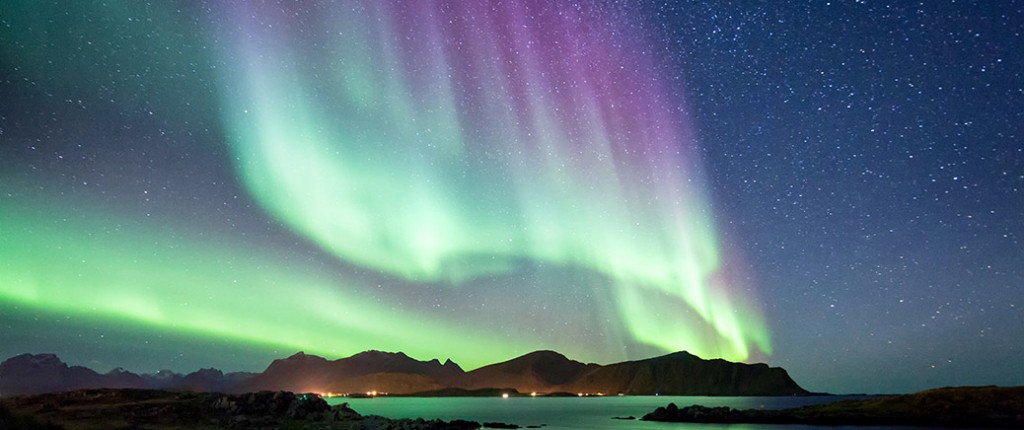 The session can be done at any distance (in my office, at a hospital or hospice or in your home.) since we are all related through the universal energy field connect by intention. The energy work transcend the limitations of space and time. This means that it does not matter where of earth you live or in what time zone: it is just as effective as when done in person.